-Recent News-
Schedule Updated
4-20-2014
Supper Shoot-Out
Date Changed
Lynwood R/C Dragway
Final Standings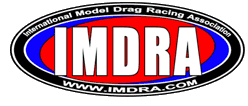 2013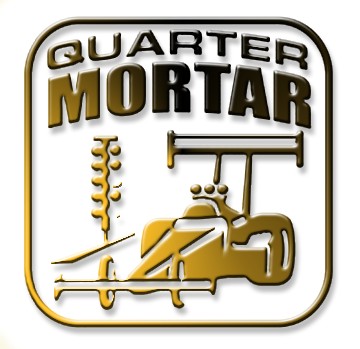 CBS TV News Spot Lynwood R/C Dragway featured on CBS Television spot "Someone You Should Know"
- Current Track Status -
Opening Day Test & Tune Saturday April 19, 2014
May 3, 2014 Test & Tune
---
Visit Us on Facebook at
Welcome to Lynwood RC Dragway FaceBook Forum
---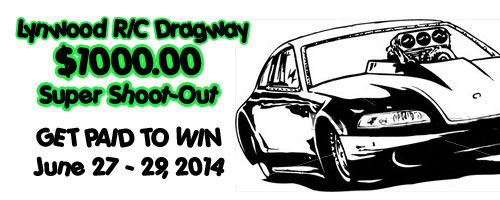 ---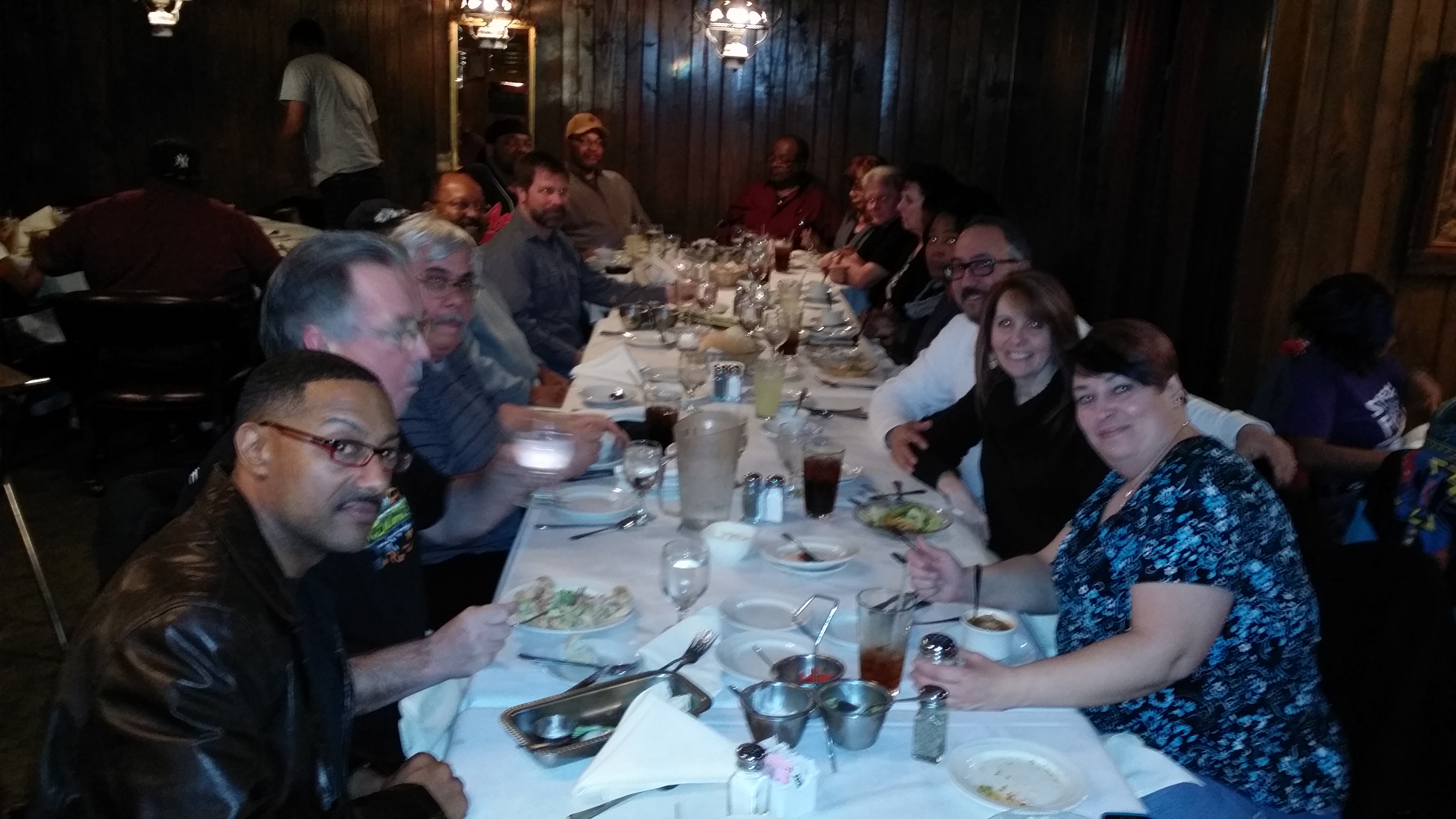 Lynwood R/C Dragway 2014 Pre-Season Dinner
Lynwood racers and families showed up for the 2014 racing season kickoff dinner.
Special Thanks to Gary Larue for acquiring the elegant Carlos Lorenzetti Restaurant
for the dinner. Thanks to all that attended the event and to Carlos Lorenzetti Restaurant.
---
Signature Series Quarter Scale Pro Modified "57" Chevy
Quarter Mortar Pro Modified Chassis

Special Thanks and recognition go's out to Mark Sanders. Mark is the creator of the quarter scale 57 Chevy, 68 Camaro and Funny Car lexan bodies. It is because of his efforts that the quarter scale class has shown an increase in participation.
---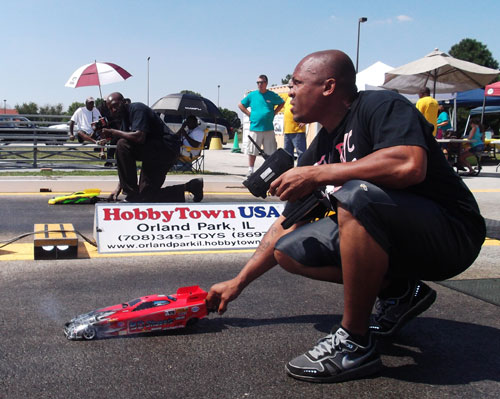 IMDRA 2013 T/F Nitro Funny Car Champ Brent Davis stages his record setting Nitro F/C
as he gets ready for another killer pass at Lynwood R/C Dragway.
watch for our complete racer profiles coming soon...
---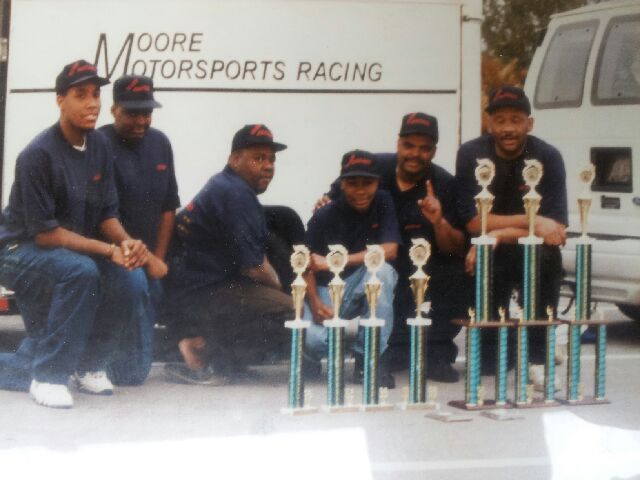 Blast from the Past...Before Team Lynwood there was Team Chicago at the IEDA "Big Daddy Nationals" held in Ocala, Florida in 1996 at the Don Gartlits Museum of Drag Racing. Pictured from left to right Doug Ford, Ryan Smith, "Big" Wil Judkins, Jason Moore, Butchie Smith, and Kevin Moore. Please notice the trophies taken that race weekend!
---

---
-Track Specs-
Special Thanks
Mayor
Gene Williams
& Staff of
Lynwood, IL
Special Thanks
Alpha Construction
Marlene's Trucking
Lynwood, Illinois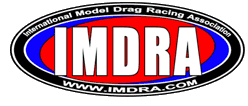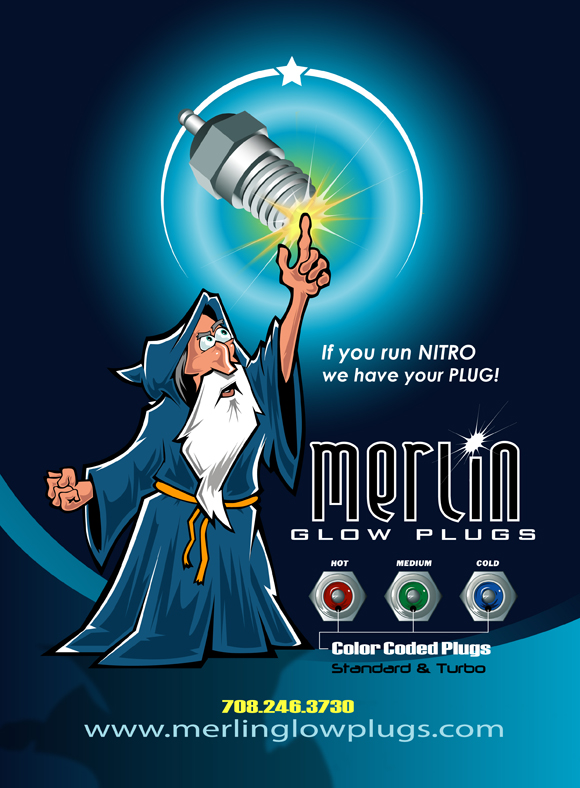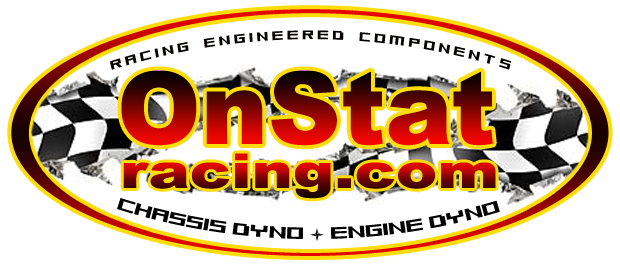 ---
Fully Dedicated
R/C Dragstrip
Porta-Tree
Professional Timing
System with Elapsed Time, Reaction Time, MPH, 6ft e.t,., 66ft. e.t. Time Slip Print Outs.
132 ft asphalt surface with 200 ft. shut down area, 10 ft. wide lanes with side guard rails and return roads.
Pit Area Grandstands for spectator and racer enjoyment.
Spectator entry is always FREE!
Trackside parking, pit areas and concessions, Close to shopping mall and hotels.
---
Lynwood R/C Dragway
10 Southland Drive
Lynwood, IL 60411
Closed for Season
Nov. thru Mar.
unless weather permits racing
All individuals visiting Lynwood R/C Dragway must adhere to general safety rules and respect all racers and spectators.