Lynwood R/C Dragway Special Message from Billy Bartkus:
Lynwood and IMDRA racer Mark Worden pasted away yesterday Thursday 6-19-2014
Mark died in a tragic accident last night.
Services are on hold for now, he just had a wedding for his daughter Becca and his other daughter Kate is about to have a baby any day now so everything is on hold.
Mark sure was enjoying Lynwood and all the Lynwood racers,...I never seen anyone pound out so many .40 lights, but no surprise about that, back in the early 80's Mark was NHRA's first ever div. 3 Super Comp Champion and much more. In one word, a true Gentleman!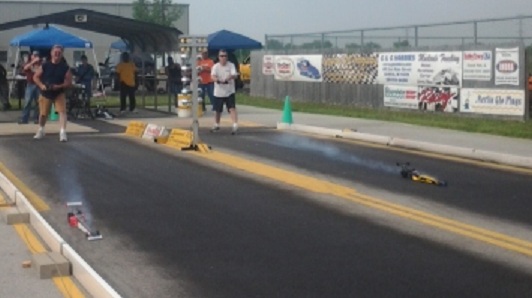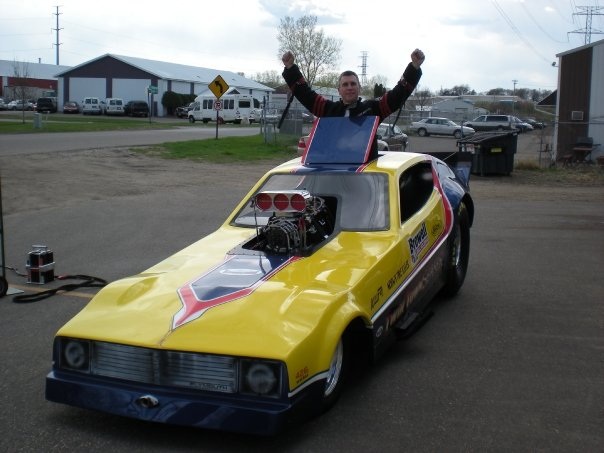 Lynwood R/C Dragway would like to extend our deepest sympathies to Mark's family and friends, he will be missed by all of his racing buddies at Lynwood R/C Dragway.
Lynwood R/C Dragway Management