---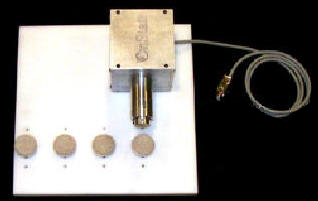 For Sale: OnStat Chassis Dyno like new condition. Software, Docs, all hardware for full dyno session.
Tune your car to the max! Sold online new for $1, 200.00 Get this one in new condition for $900.00 or best offer.
Call Billy at (708) 837-2181
---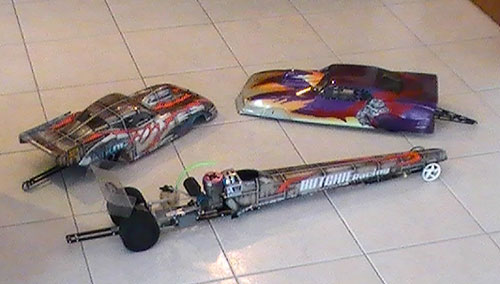 For Sale: New Built Lightspeed Pro Mod Rolling Chassis with Vette or Camaro body, no motor or servos.
$500.00 or Best Offer. Also, Eric Johnson Direct Drive Rail with custom painted body, no motor or servos $300.00 or Best Offer.
Call Butchie at (708) 595-3175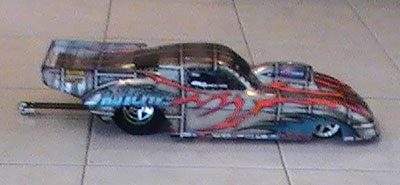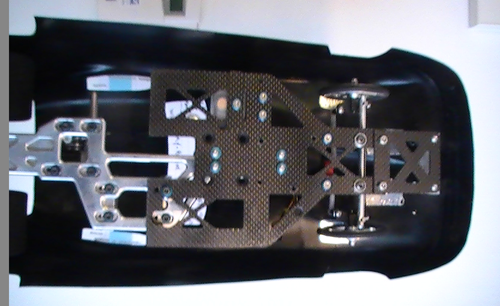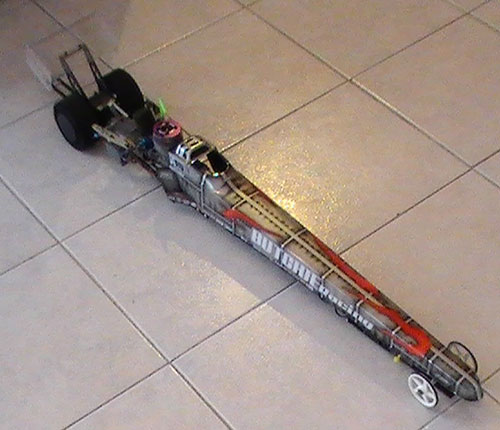 Call Butchie at 708 595-3175 for more information
---
Signature Series Custom Team Walbern Pro Mod - Custom designed pro mod, race ready just add engine and reciever. Fully polished, 2 speed trans with heavy duty trans upgrade. Custom painted 63' Vette pro mod body. Custom signature series narrow wheelie bars. This pro mod is ready to go, come and get it. Call Jerry (708) 878-7554 or email at jerryhobbies@yahoo.com
---
Add your items here - just email us at info@lynwoodrcdragway.com
email us at: info@lynwoodrcdragway.com
Copyright © 2007 Lynwood R/C Dragway All rights reserved.